Free Appliance Removal Indianapolis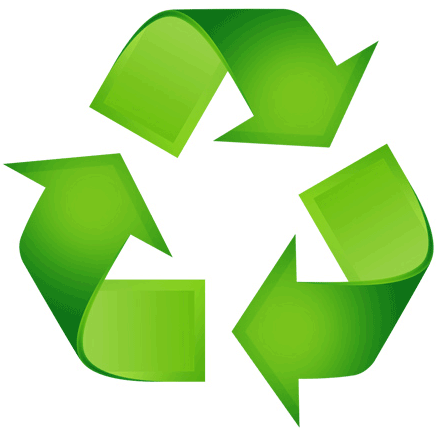 We are proud to offer free appliance removal in Indianapolis and the surrounding area.
Big Jon's Used Appliances offers free removal of appliances for most of Marion and Hendricks counties and part of Hamilton County, regardless of who you buy your new ones from. We specialize in removing your old appliances and making sure it stays out of the landfills. Big Jon's Used Appliances will remove your appliance very professionally, bring it back to our warehouse, and refurbish it for resell.
We are currently not offering our haul away service until Mid March, 2018.
We are sorry for any inconvience....our trucks are occupied with deliveries from our tax sale!
How To Schedule a Free Pick Up
1. Confirm we service your zip code below
2. If you're on the list, give us a call at 317-683-3091
3. Schedule a day/time for your free removal

4. Enjoy the convenience of not moving your own appliances! Items must be out of the basement and disconnected.
Zip codes that we provide a haul away service.
46112
46113
46122
46123
46168
46208
46214
46220
46221
46222
46224
46225
46228
46231
46234
46241
46254
46260
46268
46278
"I just remodeled my house and I got all of my appliances from Big Jon's Used Appliances in Speedway. They have been great and look as good as brand new appliances. I saved over $1500 buying used at Big Jon's. I bought it on a Thursday and they delivered it for FREE the same day. I was impressed! Thanks."
"...I got a great discount by buying multiple items from Big Jon's Used Appliances... I bought a great washer and dryer set!"
Top 5 Reasons To Buy Used
1. You save a ton of money
2. All come with a warranty
3. All appliances are tested
4. Look almost like new
5. Cheaper than repairing your appliance 33