Used Washers Indianapolis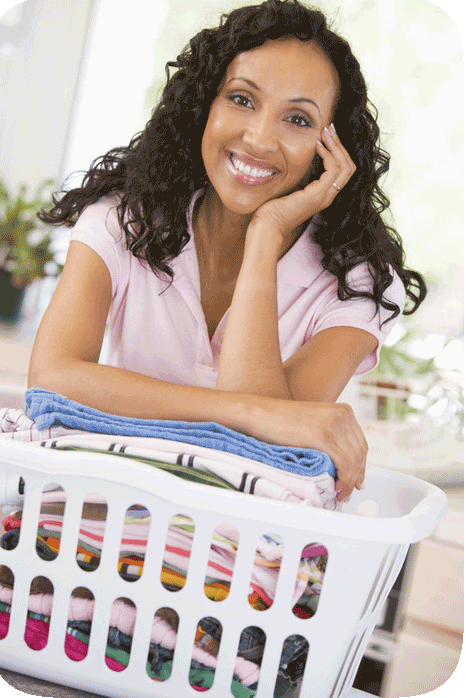 Used Washers and Dryers in Indianapolis with Big Jon's Used Appliances!
When it comes to selling used and refurbished washing machines in the greater Indianapolis area, we have several options to choose from. Big Jon's has a wide variety of washing machines in a variety of sizes, colors, brands, and age ranges. Feel free to come to our showroom in Speedway and take a look at the name brand appliances we carry, such as Whirlpool, Kenmore, Maytag, GE, Frigidaire, Hotpoint, Magic Chef, LG, and other major brands.
All used washing machines come with:
- a quality checklist on every machine
- a drain hose to drain the water
- fill hoses (if needed)
- drop off and delivery for a small fee
- free haul away
- full parts/labor warranty
---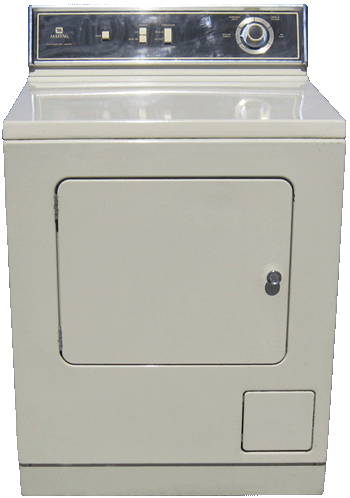 Basic Washers and Dryers
Typically 15+ years old
$
Our basic washers/dryers usually go in hidden places such as basements or garages. Although these appliances have obvious exterior blemishes, they have passed our Quality Checklist.
---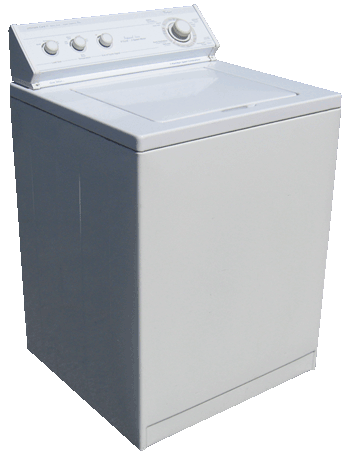 Standard Washers and Dryers
Typically 7-15 years old
$$
Our standard washers/dryers are our most popular sets showing few signs of wear, scratches, and dings. Matching sets available. Comes with standard 90 day warranty.

---
Deluxe Washers and Dryers
Typically 1-7 years old
$$$
Deluxe washers/dryers might have digital controls and are usually fairly new. These appliances look almost new and can be front load or traditional top load.
---
There are several things to consider when buying a used washing machine.
The first and most important thing is to measure the space available in your laundry room. Whether you are from Indianapolis, Avon, Speedway, Beech Grove, Plainfield, Noblesville, Fishers, Carmel, Greenwood, or Brownsburg, the size of your appliance room must be measured correctly to ensure that your washing machine will fit!
Second, you will need to determine what age appliance you are looking for. Big Jon's has appliances that range from classic Maytags (which will probably outlast most of us!) to new edition GE, Whirlpool, and LG frontload washing machines. Regardless of age, all used appliances are tested with an extensive checklist, cleaned, and come with a warranty.
The third thing to consider is if you would like a washer with digital controls or manual controls. Having digital controls simply means that the washing machine is controlled by a computer board. In some cases, this allows the washing machine to auto detect clothes levels and adjust the amount of water, agitate time and spin cycle accordingly. This typically leads to better energy efficiency and will use less water and electricity in the long run. The downside to digital controls is the cost to repair the control board if it goes bad. Unlike a mechanical washer, where basic knobs control each part of the washer, the control board in a digital washer tells the individual parts what to do. Every part of your digital washing machine may function, but if the control board is bad it won't send the signals to the machine to work. Replacing control boards can be very expensive. If you choose a washing machine with standard mechanical buttons and a problem occurs, then it is easy to determine which item is broken and fix just the broken part (i.e. just the water pump). These repairs are usually much less expensive than repairs to a washing machine with digital controls.
The fourth and final thing to consider when purchasing a used washing machine in greater Indianapolis is the condition of the washer. We have a variety of machines: some have very little wear and look almost brand new, and some washing machines are scratched and show lots of wear. If you want a washing machine that is going down in the basement and it does not matter to you what the washing machine looks like, then you can get an incredible deal on a used appliance that is scratched. Big Jon's also has items at a great price for those who prefer a late edition 'like-new' used washer.
What your washer should do:
Fill with water - we make sure that our used washers fill with both hot and cold water and fill to the appropriate level. The inlet valves for washers are a major cause of leaking water and could cause damage to your floor. With a Big Jon's used washing machine, you can rest assured that the water fill valves have been tested and show no signs of leaks.
Agitate - after the water fills up, we make sure that the used washer is agitating as it should. If your used washer is not agitating correctly, your clothes will not get cleaned and you could potentially have problems with leaking water later on. You can be confident that the agitator in the Big Jon's washing machine you purchased has been tested and is working properly.
Spin/Drain - Once the washer has agitated the clothes, it needs to spin and drain all the water out so that the clothes can go into your used dryer. When your used washer spins, it needs to spin fast enough to get most of the water out and the drain pump has to be leak free. In addition to avoiding leaks, having a good, unclogged pump, will ensure all the dirty water gets out of the washer. During the spin cycle, if you open the lid the washing machine should shut off. This is a security devise to ensure that nobody gets hurt when the used washer is in the fast spin cycle. When in spin mode, the washing machine will shake some, but not so much that it makes a lot of noise or "walks across the floor". With a Big Jon's used washing machine, you can rest assured that we test the spin cycle and pump to ensure that there are no leaks and that the clothes are dry enough to go into an electric or gas used dryer.
Indianapolis, PLainfield and Bloomingtons' Used Appliance Store & Appliance Repair.
Big Jon's Used Appliances, LLC
3635 W 16th Street Indianapolis, IN 46222
317-683-3091
2678 E Main Street Plainfield, IN 46168
317-268-6880
Mon-Fri 9:30-5:30 Sat/Sun:10-3
Bloomington, Indiana
611 W 11th Street, Suite 4 Bloomington, IN 47404
812-287-7021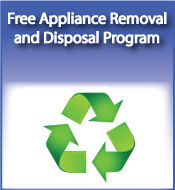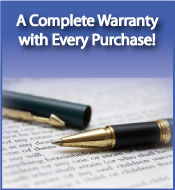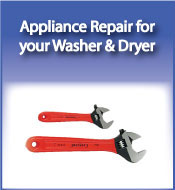 "I just remodeled my house and I got all of my appliances from Big Jon's Used Appliances in Speedway. They have been great and look as good as brand new appliances. I saved over $1500 buying used at Big Jon's. I bought it on a Thursday and they delivered it the next day. I was impressed! Thanks."
"...I got a great discount by buying multiple items from Big Jon's Used Appliances... I bought a great washer and dryer set!"
Top 5 Reasons To Buy Used
1. You save a ton of money
2. All come with a warranty
3. All appliances are tested
4. Look almost like new
5. Cheaper than repairing your appliance