Appliance Repair Indianapolis
Big Jon's Used Appliances, LLC offers appliance repair for property managers, apartment complexes and businesses in the greater Indianapolis area.
Our Indianapolis Appliance Repair Service Area Includes:
Avon, Brownsburg, Speedway, Plainfield, West Indianpolis, Carmel, Zionsville, Moorseville, Danville, Castleton, Geist, Fishers, Noblesville
We work on a variety of appliances and offer an easy to understand, no hidden fee pricing. Call us for details at 317-683-3091.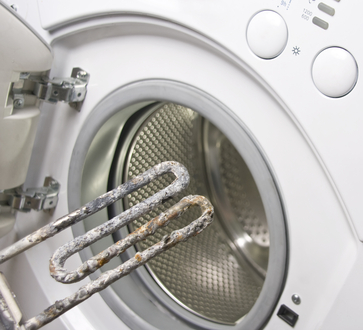 "I just remodeled my house and I got all of my appliances from Big Jon's Used Appliances in Speedway. They have been great and look as good as brand new appliances. I saved over $1500 buying used at Big Jon's. I bought it on a Thursday and they delivered it the next day. I was impressed! Thanks."
"...I got a great discount by buying multiple items from Big Jon's Used Appliances... I bought a great washer and dryer set!"
Top 5 Reasons To Buy Used
1. You save a ton of money
2. All come with a warranty
3. All appliances are tested
4. Look almost like new
5. Cheaper than repairing your appliance